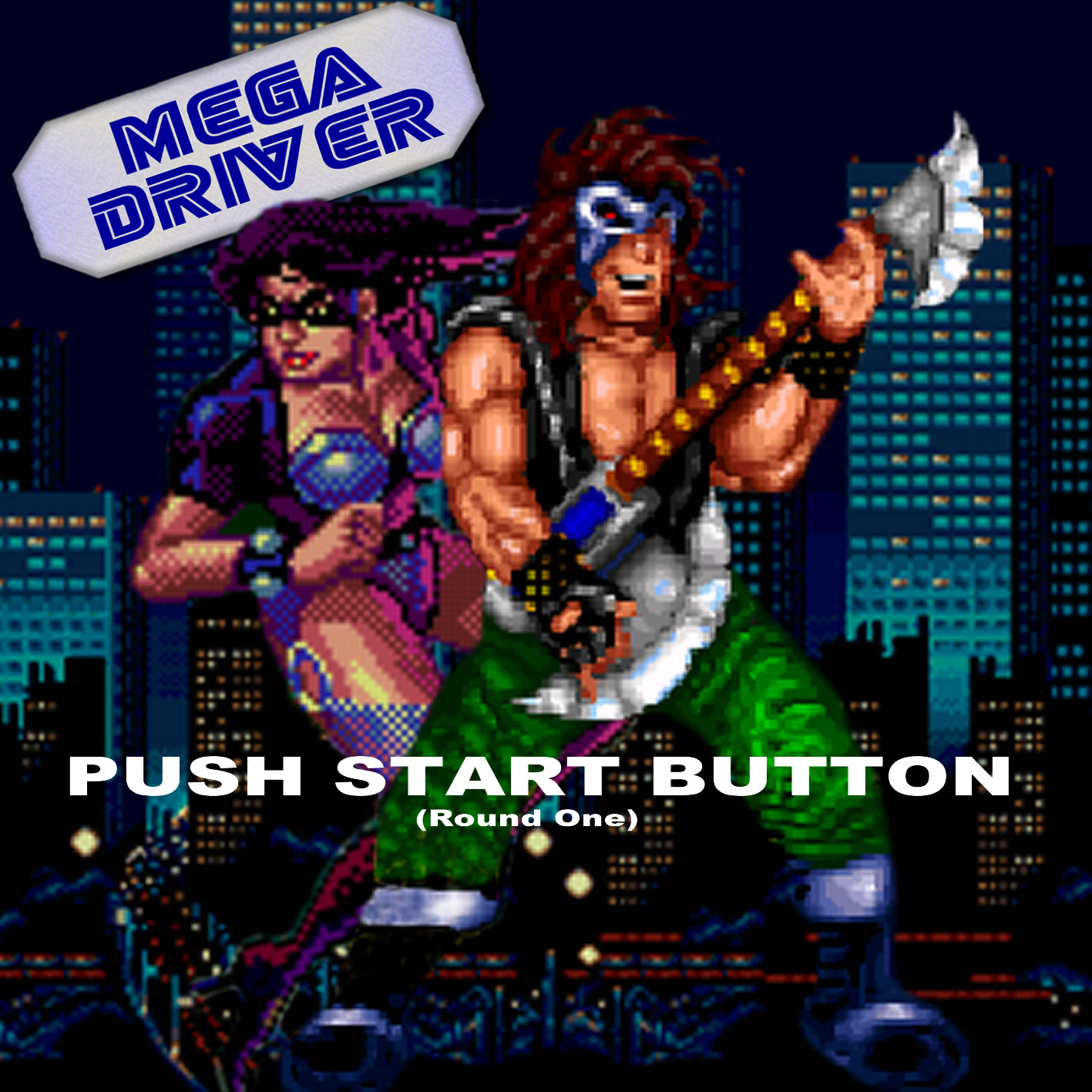 Les dejo hoy el primer disco de
MegaDriver
, el grupo brasileño que toca canciones de Sega Genesis, títulado Push Start Button y publicado el año 2003.
Tracklist
01. Concrete Jungle (Streets Of Rage)
02. Thrash Earthquake (Samurai Shodown)
03. Speed Metal Gyruss (Gyruss)
04. Wicked Child (Castlevania)
05. Mad Racer (Top Gear)
06. Sucessor Of Fate (Castlevania - Harmony Of Dissonance)
07. Sonic Boom (Street Fighter 2)
08. Path Of Friend (Golden Axe)
09. Classic Fencing (Samurai Shodown)
10. Round One (Street Fighter 2)
11. Shou Ken (Street Fighter 2)
DESCARGA/DOWNLOAD (Descarga directa)
Como preview les dejo Mad Racer, del juego de carreras Top Gear. ¡Salud!